Explore

DONATE TO YOUR WEEKLY WISH

Multiple surgeries needed to help mimi walk

$1,745.00/$4,000.00 Raised
---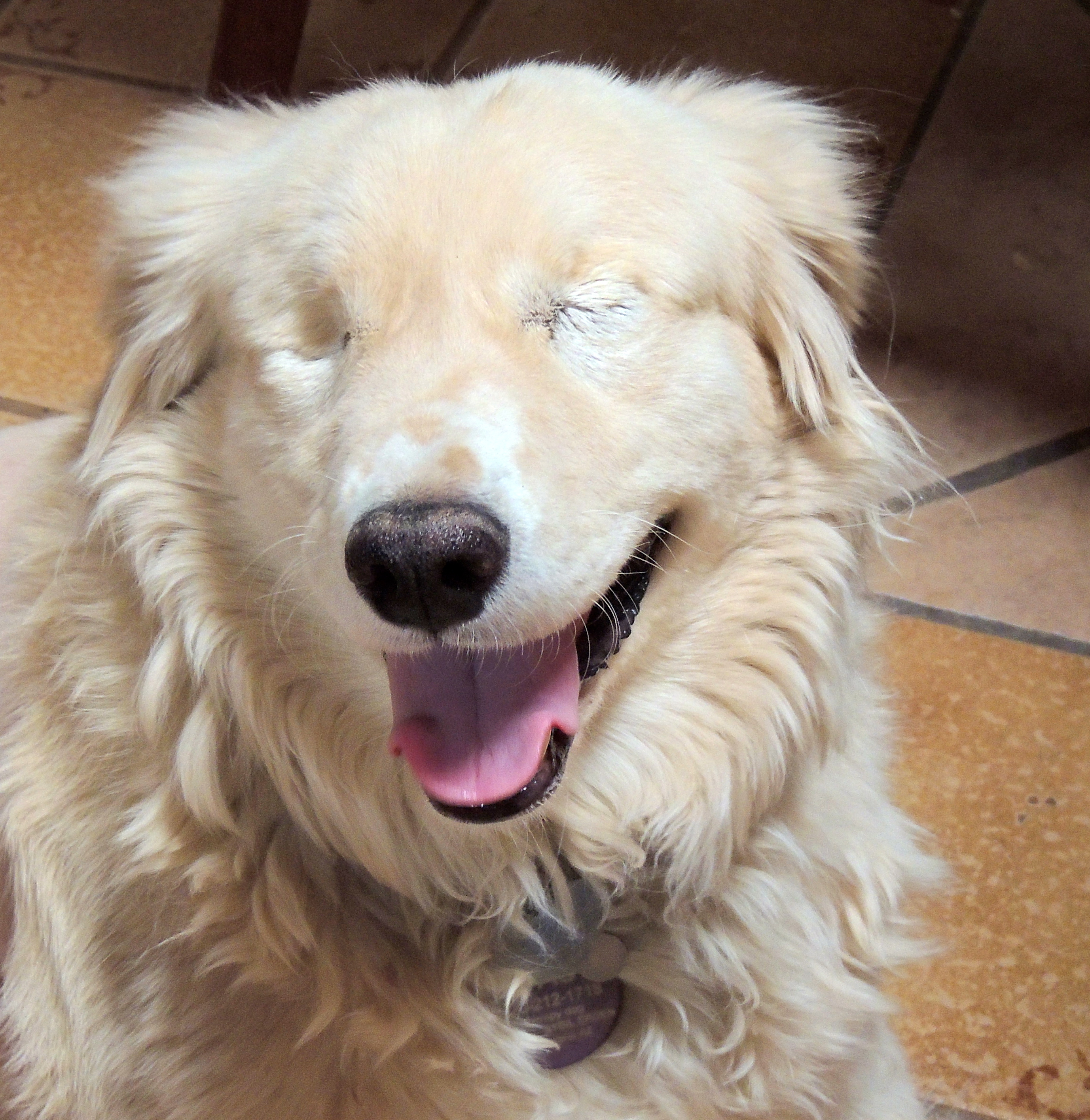 Cochise Canine Rescue
Cochise Canine Rescue takes dogs from euthanasia lists from community animal control facilities ("pounds") in southern Arizona. We specialize in senior, handicapped and chronically ill dogs. CCR will spay, neuter, inoculate, micro chip and socialize the dogs and then find placeable animals loving homes.

Color: tricolor
Size: Small
Looking for adoption in Pomerene? Adopt Helping Holly for your home today.
Holly needs major surgery to save her life. Several weeks ago she began developing what we thought was an abscess or infected tooth, but when she went to the vet it was found to be far more serious. She may have a form of lymphoma.
Holly, now nine years of age but the size of a 6 month old kitty, and still extremely active and spry. She was found hiding in a bale of hay a number of years ago, two days after Christmas. Hence her name: Holly. While Cochise Canine is predominantly a dog rescue we DO take in kitties and farmed animals from time to time. Holly, who is a lover as well as a great mouser, ended up becoming one of the favorite long term animals at CCR.
When Holly went into the Vet a few days after noticing the growing swelling, our Vet did a "needle aspirate" trying to pull cells which were sent to the laboratory, but the result was less than definitive. She was placed on antibiotics to insure there is not secondary infection, but while there is no infection apparent, the hard growth continues to slowly grow.
We were given two options to find out what is wrong with Holly: Do a "punch biopsy" which could pull more tissue and potentially find out what type, if any, cancer she has....or go in and remove the entire lymph node and examine the entire growth.
In speaking with the head of the labs we use, it was explained that the punch biopsy often misses the cancerous cells and is not 100% definitive. And if it is cancerous (which it appears to be...and it is still growing) Holly will still need the entire mass removed. While a full removal of the tumor/lymph node has risks (lots of nerves and blood vessels) it is the only thing that will define the cancer Holly has and should be done sooner than later.
Cochise Canine Rescue has already spent over $400 in the past few weeks on medical in an attempt to find out what is ailing this sweet little girl.
In order to perform this delicate surgery we need to raise over $600. more for surgery and medications, plus $200 for lab work
PLEASE help us help Holly survive by becoming part of Holly's Team!!!

Sorry! Something went wrong. Request can not be accepted.