Explore

DONATE TO YOUR WEEKLY WISH

Multiple surgeries needed to help mimi walk

$2,005.00/$4,000.00 Raised
---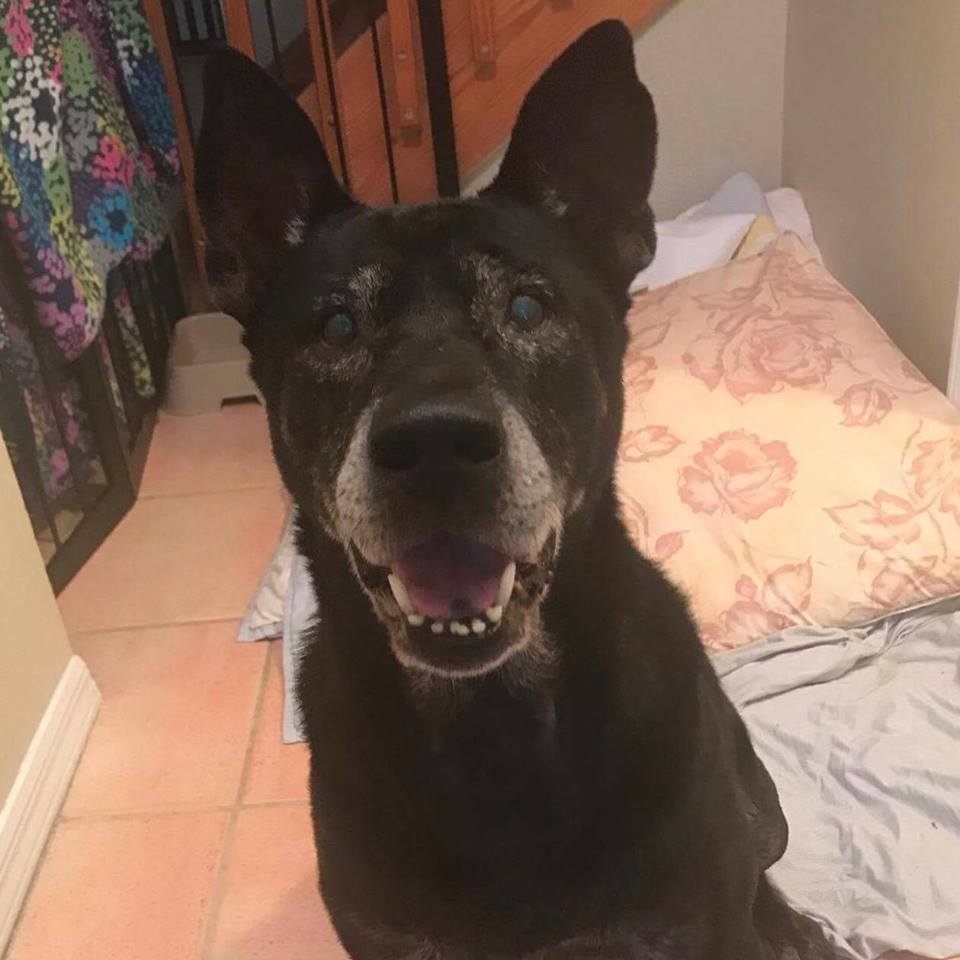 Paws on the Green
Paws on the Green is a non-profit 501c3 hospice and rescue organization for senior and special needs pets in northern New Jersey. We are also dedicated to saving cats and dogs in NYC's Animal Care & Control (ACC) shelters and those in the rural South. We are a member of the Mayor's Alliance for NYC's Animals and a New Hope Partner (formerly My Best Friend Foundation).
Eye and Hip Surgeries and Heartworm Treatment for Vick
This sweet boy is Vick, a 4-6 year old shepherd mix. Vick's past has not been good to him - he was found last November with an embedded wire cord in his neck - he was dragging the rest of the cord that he probably pulled out of the ground to escape his horrible life as an outside dog. He was taken to a shelter in Miami where the cord was surgically removed. He waited at that shelter for almost 5 long months with no adoption or rescue interest. That might be because poor Vick also has a tumor under his eyelid which constantly bleeds into his eye, and two huge tumors on his hip. While at the shelter, the tumors on his hip continued to grow -- no one was interested in adopting a dog with pre-existing medical conditions. Vick also tested positive for heartworm disease. As a larger, black dog, he had so many strikes against him and the chance of him getting adopted was slim. But we saw how sweet he was and took him into our program. And what a sweet boy he is!! Vick will need eye surgery to remove the papilloma tumor under his eyelid and the two tumors on his hip. He will also need heartworm treatment. Vick's eye and hip surgeries and heartworm treatment have totaled around $1500. as of now.
Vick needs healing thoughts, well wishes and donations to cover his medical expenses. He deserves a good home with a family who will truly love him. He just wants to be loved.
Vick thanks you! 💝💝❤️❤️

UPDATES (1)
Posted on April 03, 2017
Vick just had his surgery to remove the tumors on his hip and the one under his eyelid. He is recovering and doing well. We appreciate any help with donations to help cover his vet bills. He still needs to be treated for heartworm disease, which is very painful and will require crate-rest for 1 month while the heartworms die and are removed from his heart and lungs.
Please send well wishes and prayers for our sweet Vick.
Sorry! Something went wrong. Request can not be accepted.