July 11th was All American Pet Photo Day!. This day is not exclusive to just dogs and cats, but rather dedicated to appreciating all pets. We were extremely excited as our Instagram feeds filled up with even more adorable pets this past Wednesday. Here are a few of our favorites that embody an #AllAmericanPet!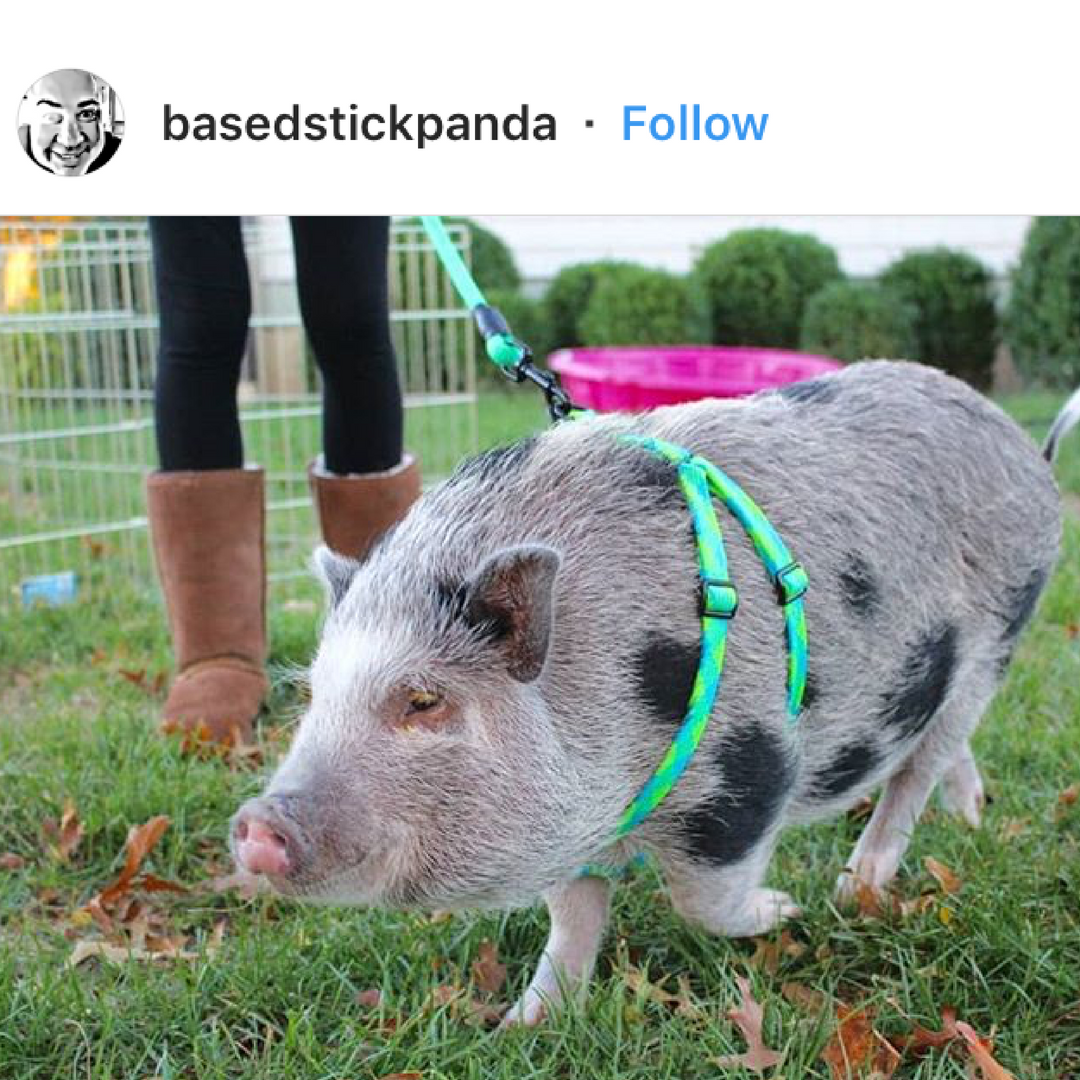 Some of these pets went all out striking a pose for the camera, really getting into the All American spirit. We loved being able to celebrate and see all different types of animals strutting their patriotism. Which pet was your favorite?!
Feeling extra All American after seeing all of these cute animals? Check out the thousands of pets (of any species) in the care of rescues and shelters across the United States here: www.poundwishes.com/wishlists These All American Pets could use a little extra love and American spirit! Consider donating to a pet's care or purchasing an item off their wishlist!