The endless dog days of summer are sizzling out as we enter a season of shorter days and long, cooler nights. Fall embodies crisp evenings, cozying up fireside, cuddly blankets, soft sweaters, and smells of pumpkin spice, warm apple pie, and sweet cinnamon, along with that seasonal drink from your local coffee shop. And with the development of new, fun items, your fur-bestie can also join in on the harvest of happiness that is Fall.
With CUDDLY'S pet registries launching, you can now create and customize your pet's product registry for every occasion. Want to know the best part? When you create a CUDDLY registry for your fur-baby, 5% of all sales goes back to the rescue of your choice. CUDDLY allows you to do good, automatically. These are CUDDLY's top picks to make your fur babies' registry fall-tastic! Be prepared to fall in love with these amazing products.


Left to right: Bocce's Bakery The Big Apple Pie All Natural Dog Biscuits // Grandma Lucy's Organic Oven Baked Pumpkin Flavor Dog Treat // The Honest Kitchen Cuddles Grain Free Fish and Pumpkin Cookie Treats For Dogs // Grandma Lucy's Organic Apple Oven Baked Dog Treats

Left to right: The Honest Kitchen Instant Pumpkin Spice Latte Holiday Treat for Cats and Dogs // Sojos Good Dog Apple Dumpling Treats // Weruva BFF Oh My Gravy Love Munchkin Grain Free Chicken and Pumpkin in Gravy Canned Cat Food // Halo Healthsome Vegan With Peanut 'n Pumpkin Flavored Dog Treats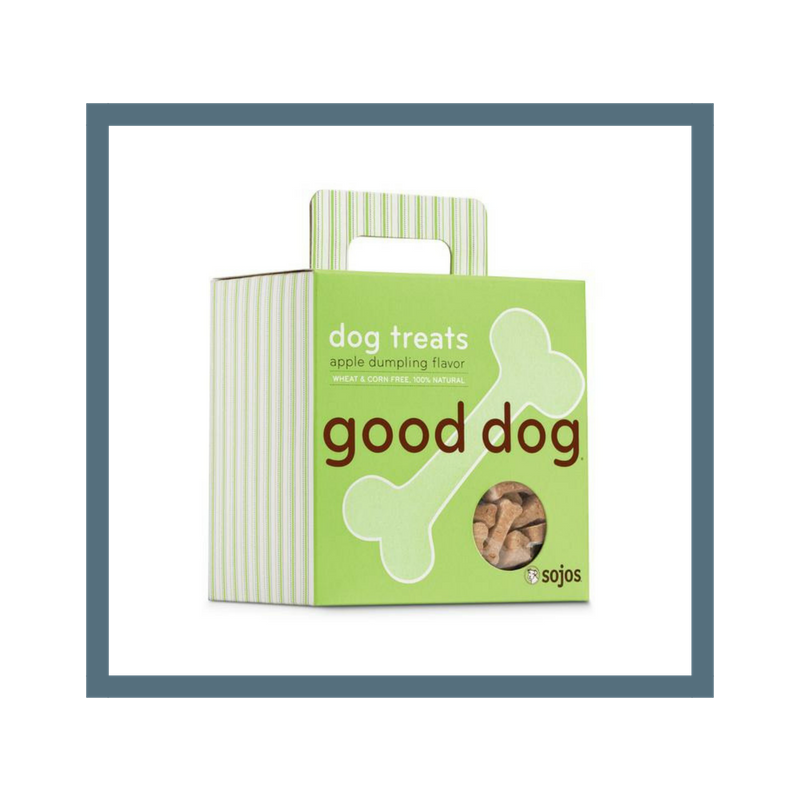 Left to right: Jax & Bones Arctic Shag Napper Bed // FurHaven 18" Cat Cave Pet Bed - Espresso // New Age Litter Loo End Table - Espresso // Hello Doggie Lullaby Teepee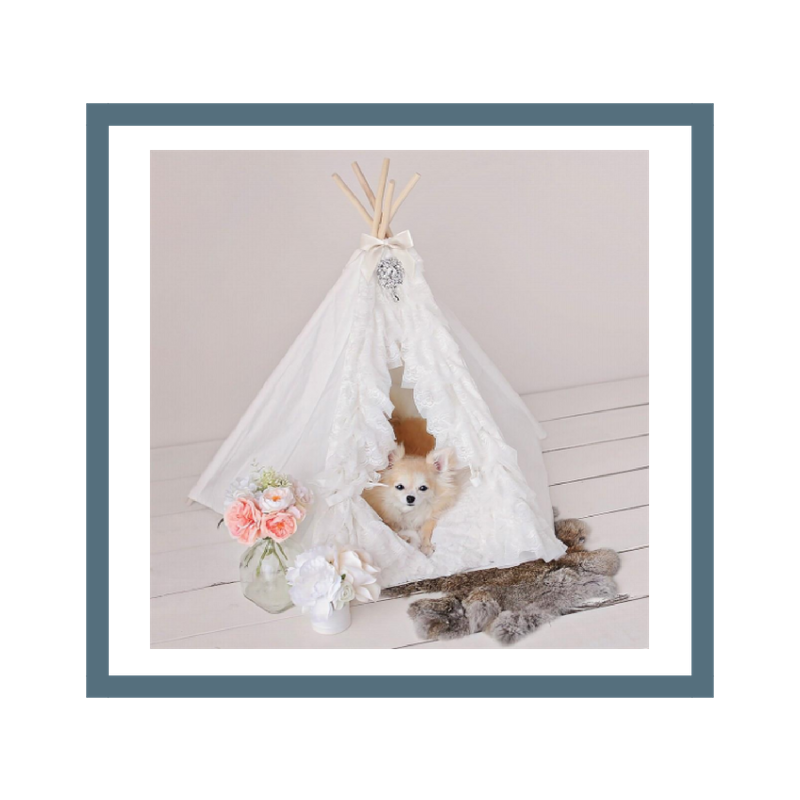 Left to right: KONG Refillable Hedgehog Catnip Cat Toy // KONG Cozie Marvin Moose Dog Toy // KONG Scratch Apple Cat Toy // KONG Pet Stix Dog Toy


Left to right: Combed Cotton Cable Knit Dog Sweater - Herb Green // Sweet Dreams Thermal Dog Pajamas - Blue // The Pumpkin Spice Dog Wedding Dress - Ivory, Brown, and Taupe // The Talullah Wedding Dog Collar with Leash - Rose Gold Buckle
Sneak peak at a few Halloween costumes! Stay tuned for more!
See something you like? If you would like to add a product to your pet's registry, simply copy the name of the item and paste it into our search feature, which is located on your pet's registry creation page.
In addition to our favorites, we have over 10,000 products across 200 of the best brands. From food to bedding & travel to toys & apparel, there is so much to choose. And what's more, if your pet's most loved product isn't there, just let us know and we can add it for you.
Are you ready for some retail therapy while doing good? Create your pet's perfect registry today.


Start your pet's registry here: www.cuddly.com/startregistry